Excavating & Grading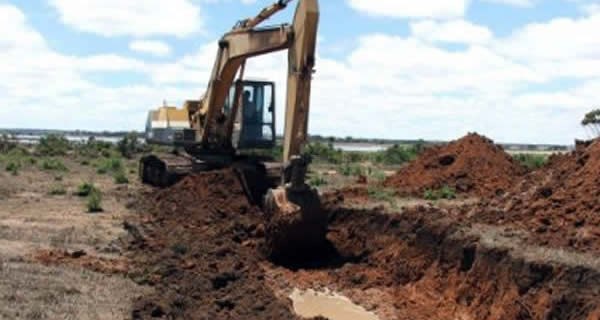 Excavating & Grading

Over 100 Years of combined experience, Established in 1994.
Commercial, Industrial, Agricultural, Public Works, and Residential Excavating
Pustina Construction has been serving Wisconsin since 1994 with professional excavating and grading of new roadways and site preparation to include sub-divisions, commercial properties and homeowners. We start every project with a well thought out plan so that we can ensure the most efficiency and the best results.
Excavation and grading services include a variety of different factors including: the excavation, hauling, placement, moisture conditioning, compaction and grading of dirt to meet specific elevations and contours that were designed for new structures or other improvements. We have the training and experience to perform excavation and grading services for nearly any construction project, large or small. We work on both residential and commercial projects, never skimping on the details.
Scheduling is also a majorly important factor and concern, this is because excavation and grading is normally a critical step in a project's schedule. Our team is comprised of only the top supervisors and operators who are equipped with years of training, experience, and the best equipment. All of this comprises the winning formula here at Pustina Construction, ensuring that the job is done right from start to finish.