Earthwork and Site Preparation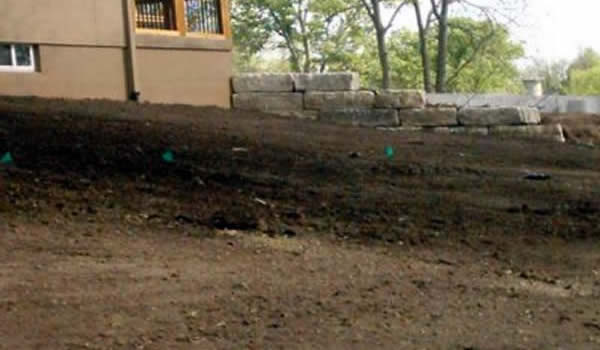 Earthwork and Site Preparation

Over 100 Years of combined experience, Established in 1994.
Commercial, Industrial, Agricultural, Public Works, and Residential Excavating
Earthwork and site preparation, including land clearing and demolition, are often required when making new improvements. We at Pustina Construction are here to take care of all of the work necessary so you don't get behind on project schedules. No real construction work can begin until the site is cleared and prepped, so efficiency is important. Whether it is one acre, or hundreds, we can take care of all of your site preparation needs.
Pustina Construction provides a full range of earthwork and site preparation services to make way for any upcoming project, including:
Complete Site Demolition
Selective Demolition
Clearing & Grubbing
General Cleanup
Burning & Grinding
Debris Hauling & Disposal
Every site prep project starts with a plan for removal and disposal. All cleared debris is either burned, chipped, or hauled to disposal sites. This all depends on municipal requirements and site conditions. If demolition is required, the proper permits will be secured and further disposal plans will be made.
With our many years of experience, we have established a reputation of quality work that is always completed on time, and within budget.